"We love that they are solar powered and can be operated from our phones."
Family Handyman - October 15, 2020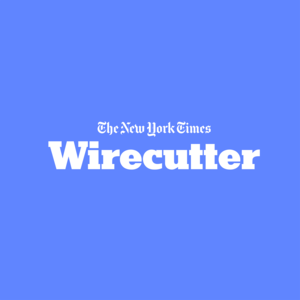 "The simple ordering process is a refreshing change: Every shade is the same price, no matter the size or style."
The Best Smart Window Shades
Wirecutter - August 06, 2020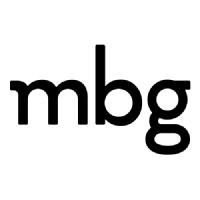 "Smart technology can, quite simply, make things way easier at home."
How Tech Can Help You Create A Smarter, More Sustainable Home
mindbodygreen - April 19, 2019
"The position of your window shades drastically affects your home heating and cooling costs."
The best Google Home accessories to trick out your home
The Daily Dot - February 14, 2019
"When you want a little privacy, you can set your blinds to close right from your phone...."
Transform any blinds into smart blinds with this easy automation kit
Mashable - January 12, 2018
"I love that our MySmartBlinds are on a schedule so when we are out of town no energy savings is missed and my plants stay happy! "
"Thanks to MySmartBlinds we are making progress on our dream to automate our window coverings."
"I've got 10 of these installed so far and so far I love them. It's great to be able to leave the house and not have to think about closing the blinds because I'll be back after dark."
For press inquiries please contact:Erica Burtoneburton@smarterhome.xyz
---