How It Works
The Smart Retractable Extension Cord
The Power Drop gives you control of your garage workspace with its 25 foot retractable cord and 110 Volt AC power (max 10 amps) running through three outlets.
Set schedules, create automations, and control your power manually from the Garage Smart smartphone app.
More Power to Your Garage
Maximize what your garage can do with more than one outlet. Easily power up to three devices and get immediate consumption feedback to protect your Power Drop and your breakers. The accessible retractable 25 foot cord stays within reach with its adjustable cord stopper, no matter how high the ceiling.
The smartphone app makes customizing automations, events, and schedules simple. Set schedules for heaters or decorative lights or enable sunrise/sunset automation to turn your lights on and off effortlessly.
The Power Drop can be installed directly onto your ceiling, so you don't need extra hardware or professional installation. It's also a great companion for Smart Track, making it simple to install if you already have Smart Track on your ceiling.
Plug in the Power Drop to your existing Garage Smart system to create your own smart garage. Since most garages rely on one or two outlets, our patented power passthrough technology allows AC-powered products to daisy chain off of just one outlet.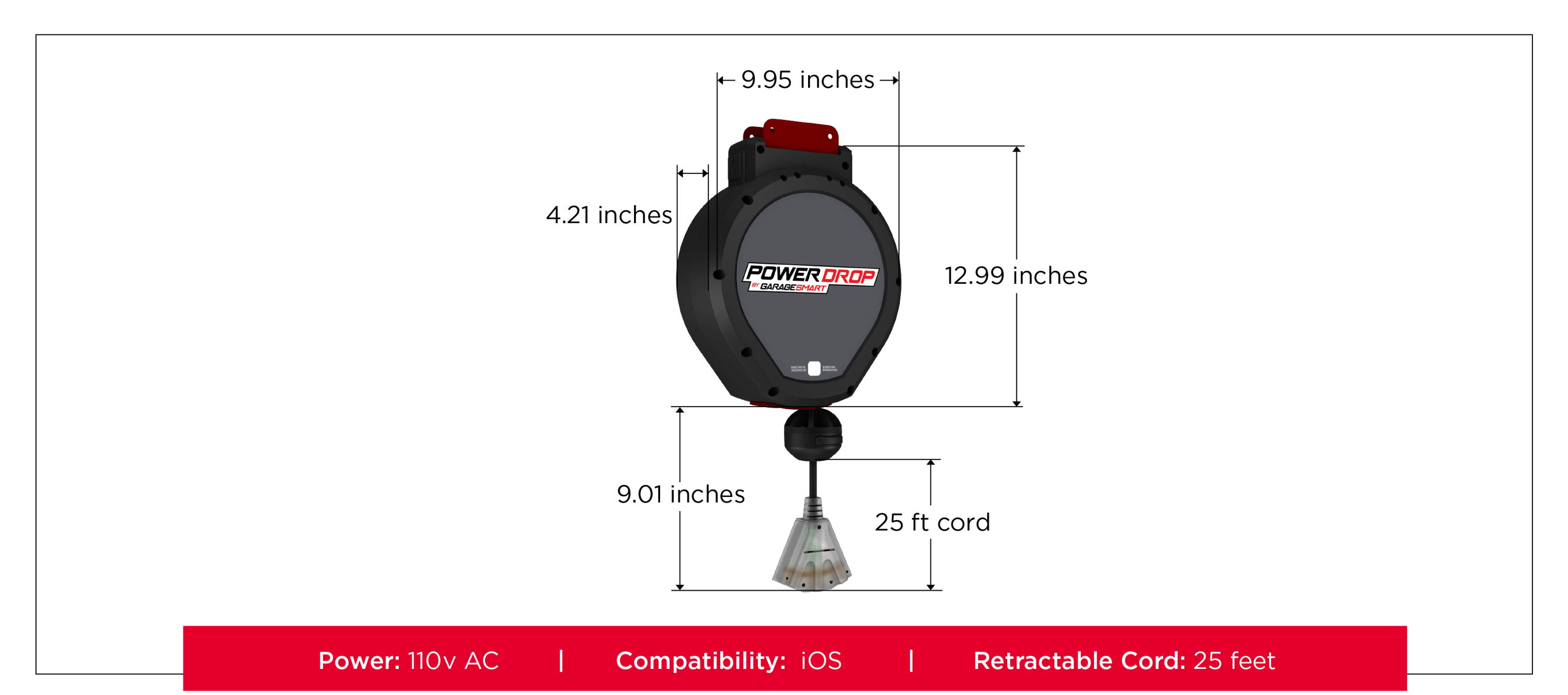 It's the season of savings and SmarterHome is here with an offer you can't refuse. Any order over $100 qualifies to receive a FREE Magnetic Tool Bar with their order, and any order over $500 qualifies to receive a FREE Sound Drop with their order. Click through to add each product to your cart now. Don't wait, offer ends in: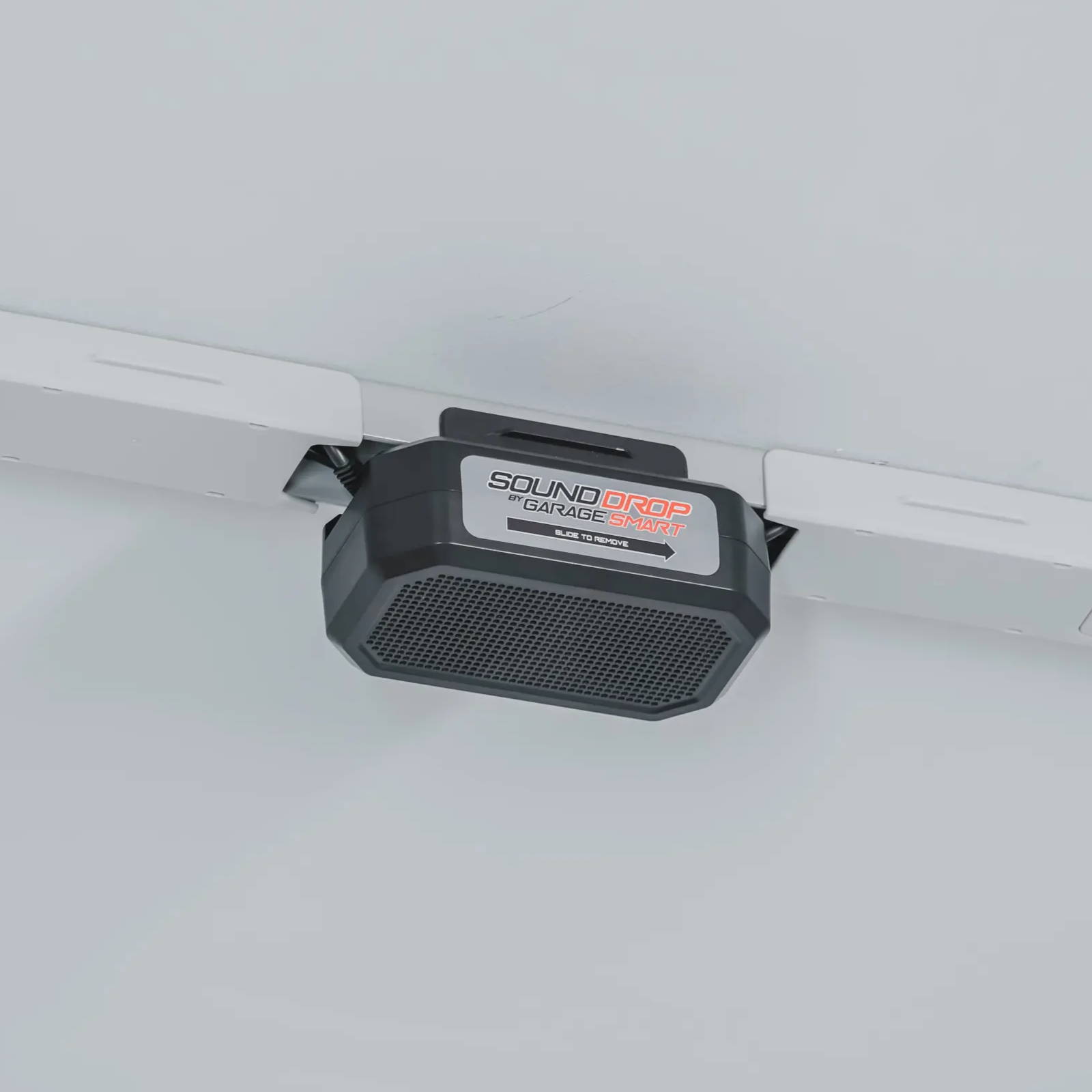 Smart bluetooth speaker that mounts directly to Smart Tracks. Integrates directly into any of our Lifter systems.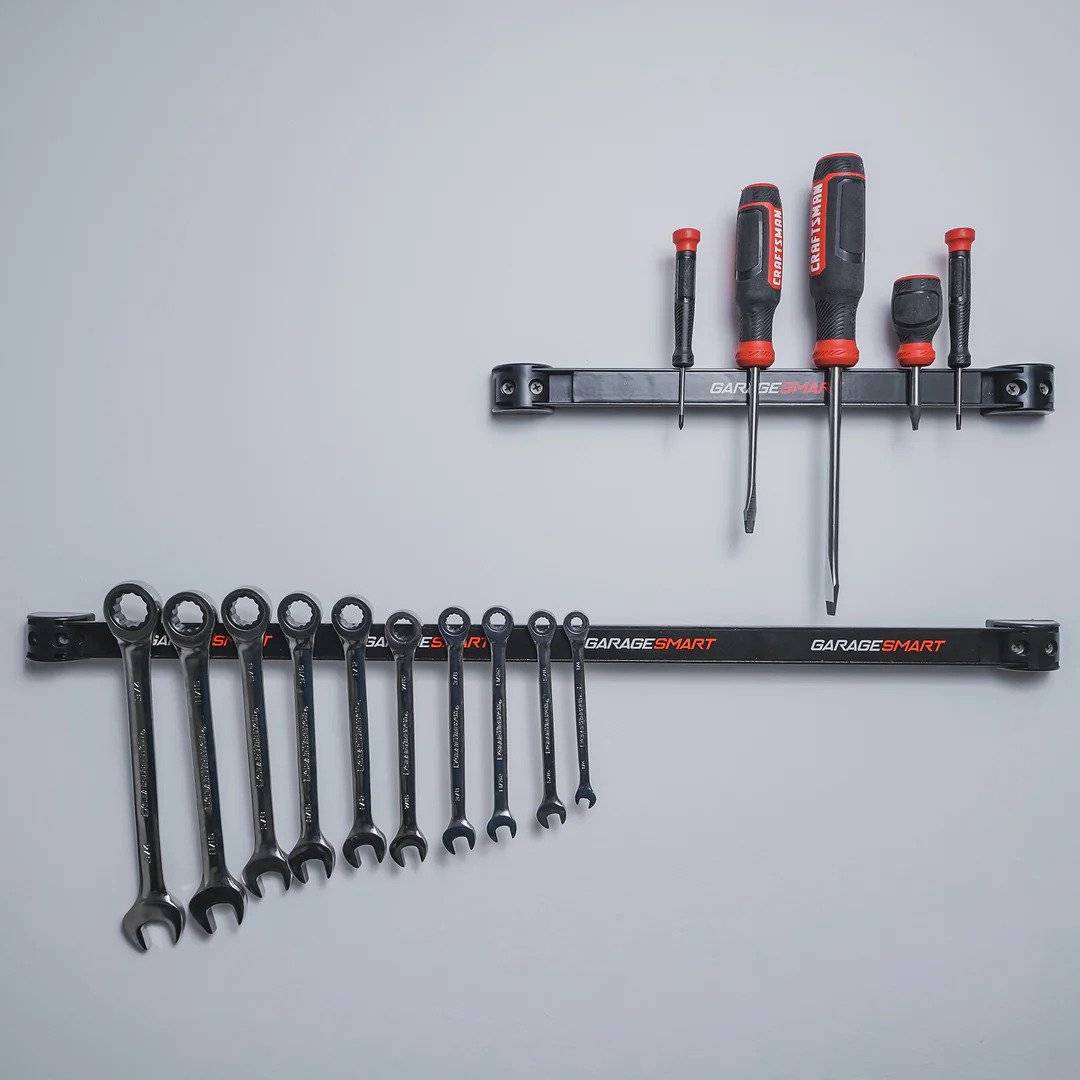 Keep your garage or work area organized and clutter free with our Magnetic Tool Bar.