CYBER MONDAY SALE
Buy 9 MySmartBlinds, Get the 10th FREE

  An Upgrade for Every Room In The House: MySmartRollerShades
Achieve the designer look and introduce cutting-edge technology for modern and convenient living with your blinds.
Offering precise movement, a whisper-quiet mode, app control, and manual control options, MySmartBlinds seamlessly integrate into your smart home.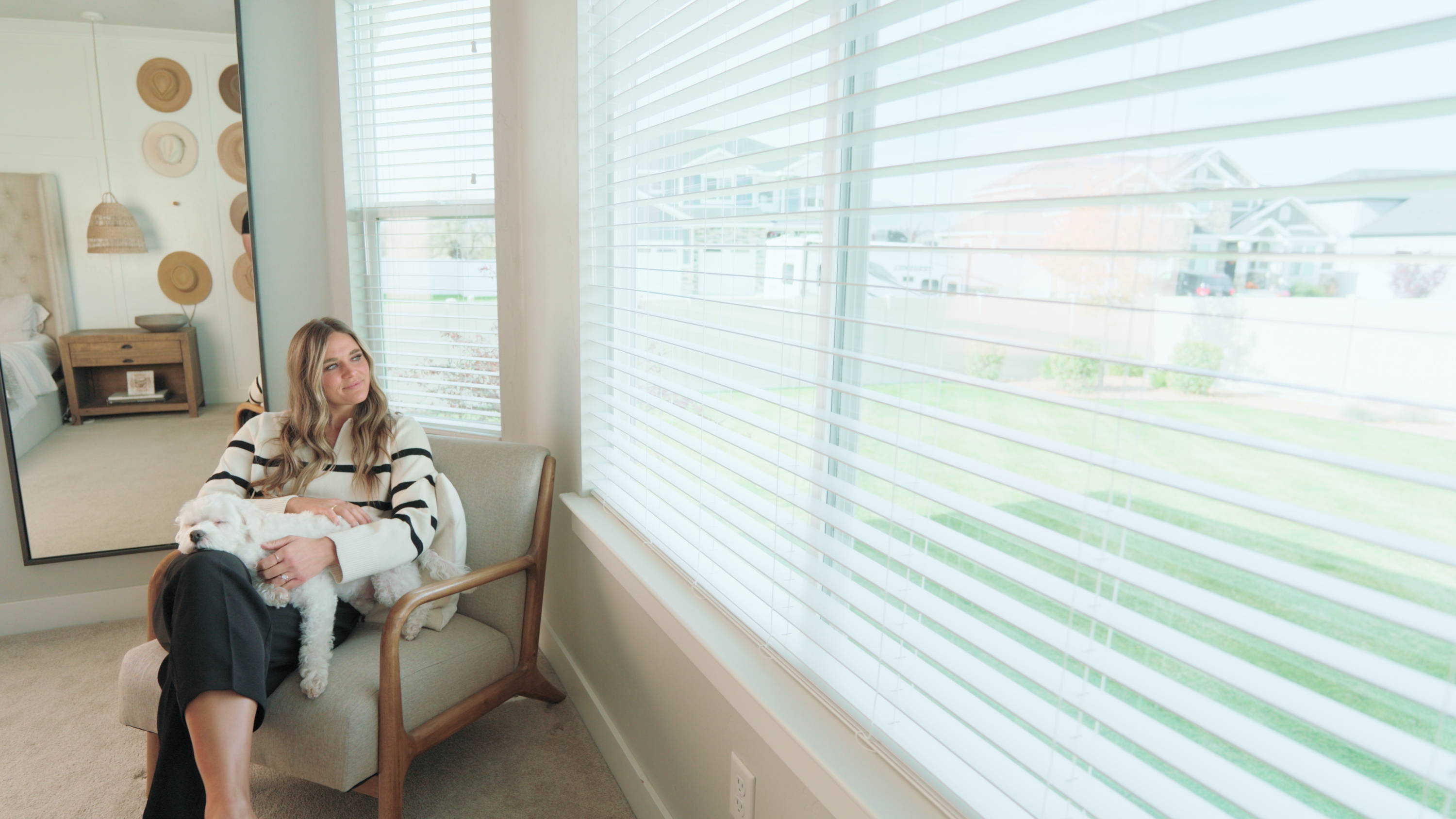 Digital motor control & drive system
With precise movement, your blinds will tilt at the exact angle you program them. Precisely control your privacy and the amount of light entering a room.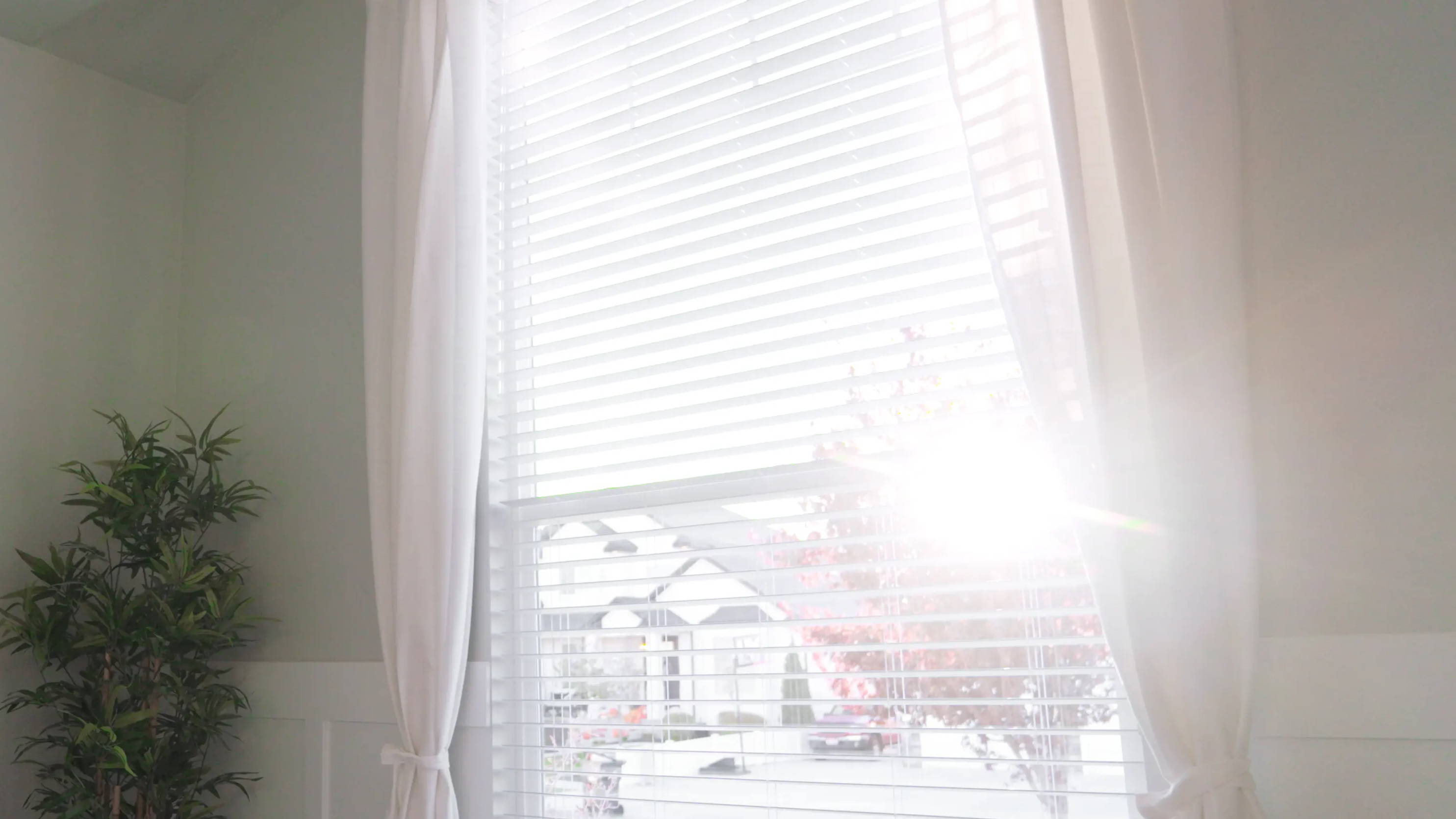 Enjoy peace & tranquillity
MySmartBlinds can be programmed to operate silently and gradually, making them perfect for bedrooms and nurseries.
Keep the ideal temperature inside
With precise movement, your blinds will tilt at the exact angle you program them. Precisely control your privacy and the amount of light entering a room.
Tilt your blinds open or closed manually by tugging the tilt wand. Control with the MySmartBlinds app or manually at any time.  
MySmartBlinds are set apart via an intuitive app control system, which allows you to operate your blinds wirelessly from any smartphone or tablet using the MySmartBlinds App.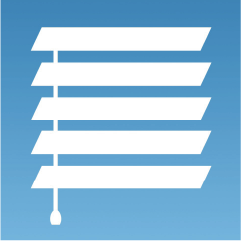 Prioritize light & privacy
MySmartBlinds can adjust to the sun's movement, ensuring you have ideal lighting throughout the day. Schedule your blinds to close at sunset and your blinds will close as the sun sets all year, even with seasonal changes. With blinds that adapt to your lifestyle, you can maximize sunlight without compromising privacy.
Individual Shade & Full Room Control

Control blinds individually or all in a room in the MySmartBlinds app. Use this feature to best suit your lifestyle and create the ideal ambiance for any room.
Create a schedule to simplify your daily life with the help of MySmartBlinds. Set your blinds to open as you get home, start to make breakfast, or close as you leave.
The included Solar Battery System allows your blinds to stay charged and operational all year.
Install the solar panel using the brackets or directly on the window using the clips. The solar panel sits high and out of the way, keeping your window clear from obstructions.
Our segmented solar panel design allows for recharging in various conditions. Your app will clearly display the charge state and charge level for all MySmartBlinds in your home.
Upgrade Your Current Blinds with the Automation Kit

Already have blinds you love? The Automation Kit allows you to convert your current blinds into MySmartBlinds.
Upgrade your existing window blinds with the MySmartBlinds Automation Kit to enjoy the same advanced features and convenience as our custom smart blinds.
Your Blinds Automation Kit includes our patented Rod Adapters, allowing you to convert your current traditional blinds to smart blinds. Keeping the technology hidden and out of the way.
Our easy-to-install Automation Kits ensure a straightforward upgrade to MySmartslinds, transforming your living spaces effortlessly.
Order Your New Custom Blinds

Order your custom blinds and add motorization to get smart features.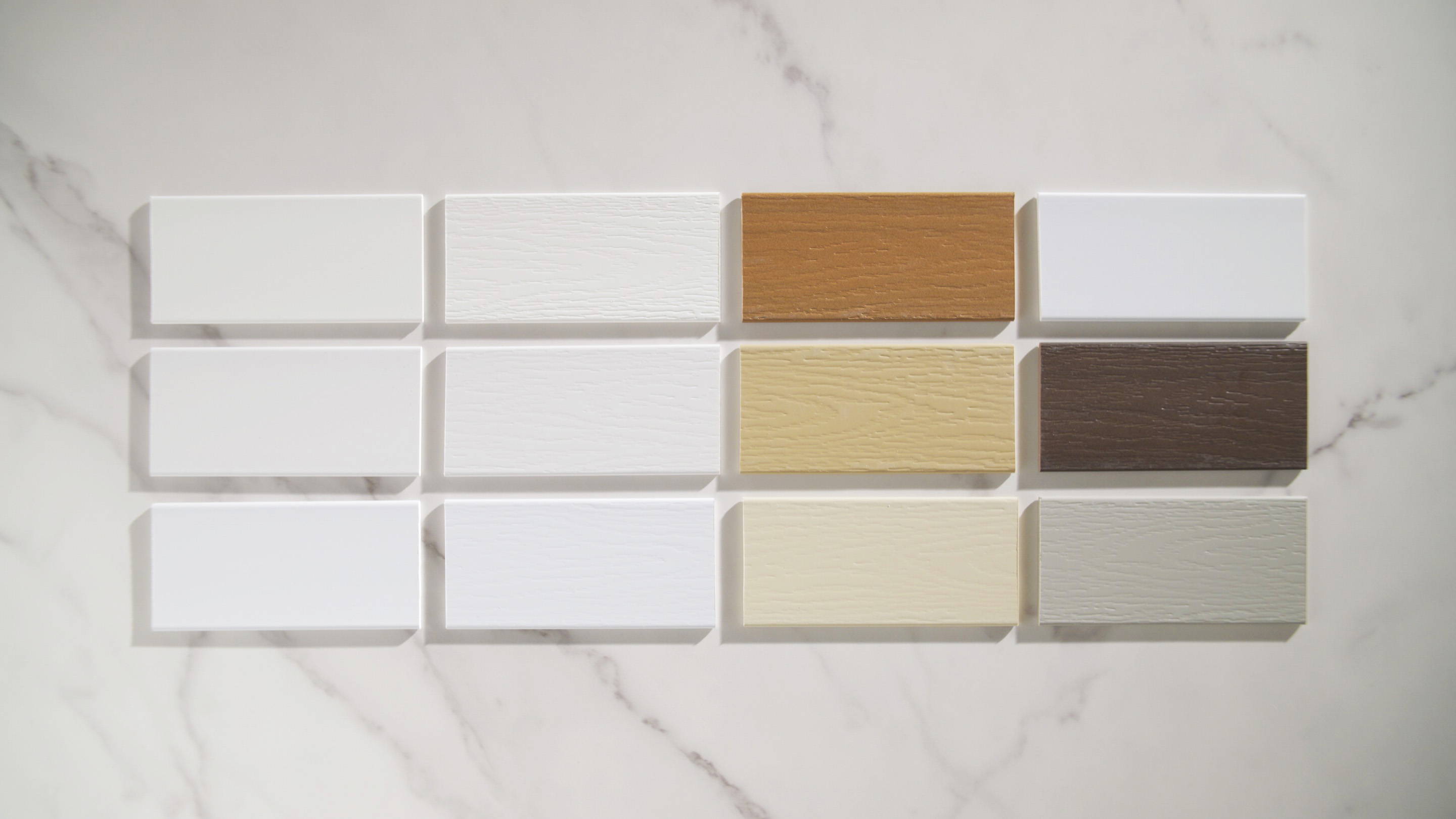 Choose from 10+ Colors for your custom blinds. Choose between embossed and smooth options.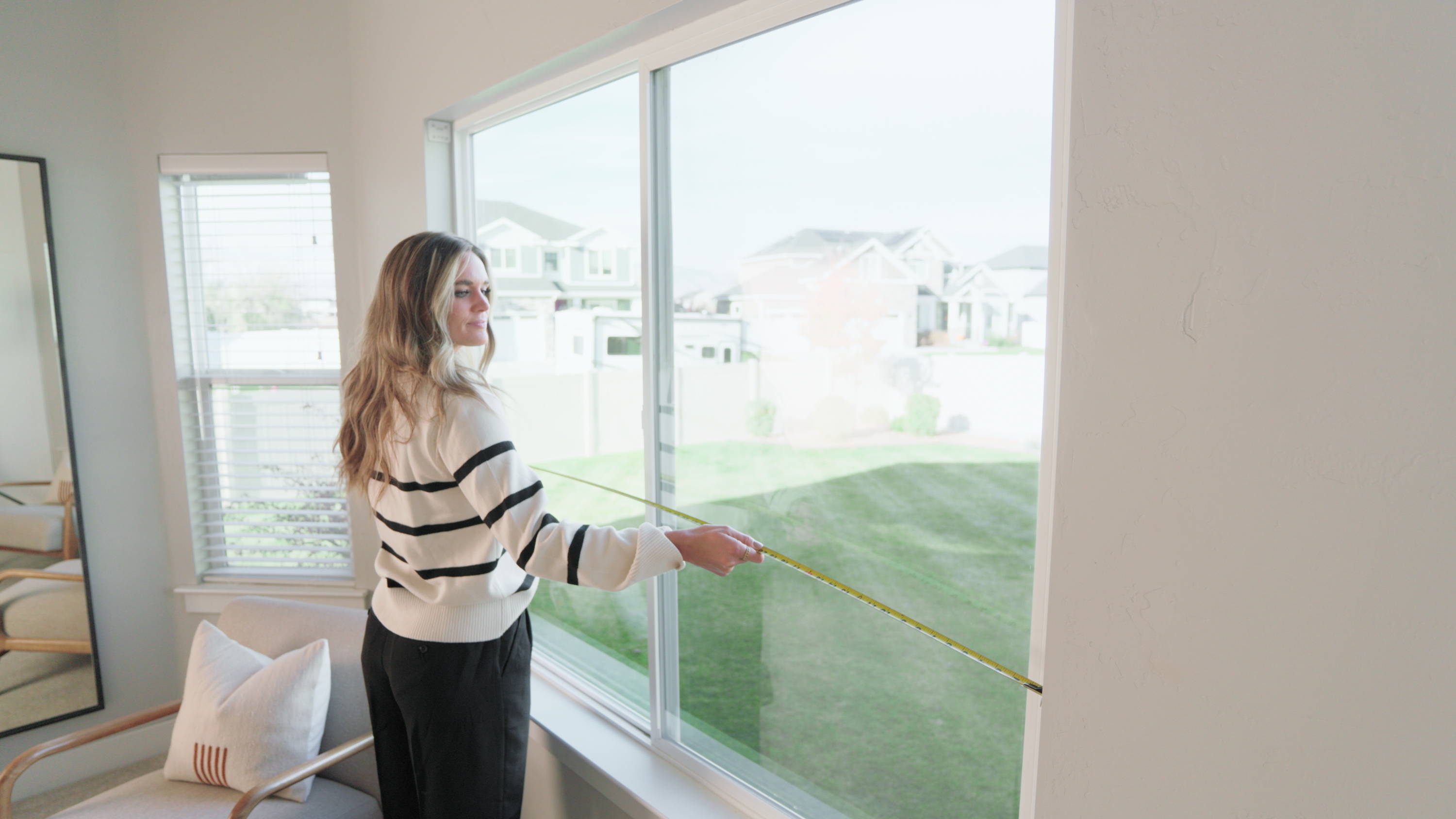 Each MySmartRollerShades is made to order, ensuring a perfect fit for your windows.
Our MySmartBlinds are easy to install, ensuring a straightforward installation. Choose SmartLock when ordering for an easy one-person install.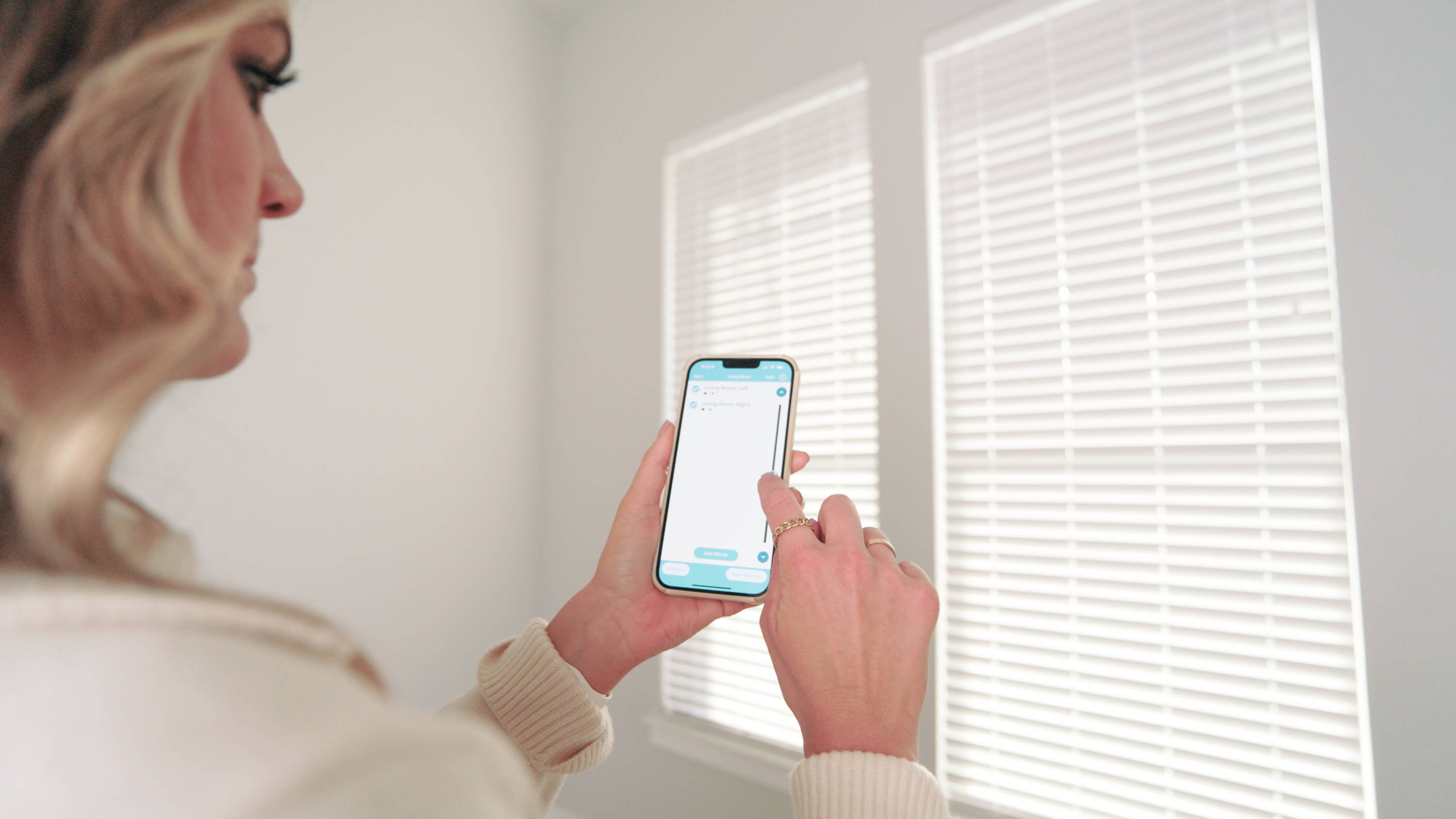 Smart Motorization Selection

Choose Smart Motorization when ordering for all smart features like app control, sun-tracking, and scheduling.
SmarterHome offers an array of choices when customizing your blinds. Choose between outside mount, inside mount or SmartLock inside mount for your blinds.
MySmartBlinds, when purchased with smart motorization, includes a solar battery system. This solar panel can be installed out of the way and keeps your blinds working all year long.